Café and Shop
『Coffee&Things Oh!』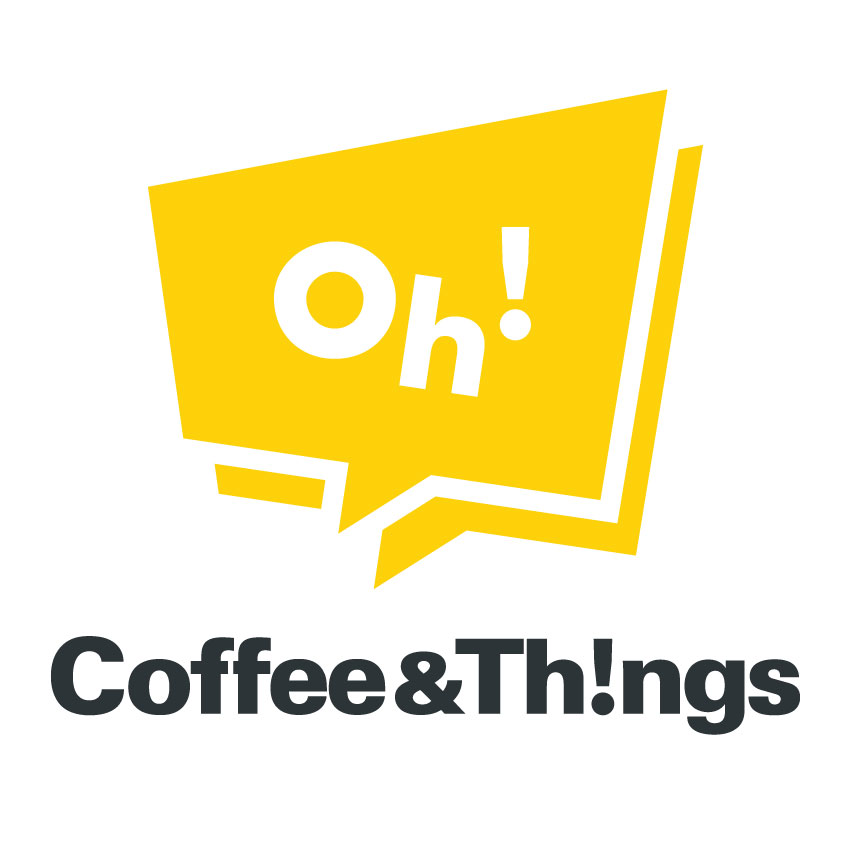 We are to collect Ota's charm as a "town showcase", to create a lot of information, things and to convey various "Oh!" of O(h!)ta.
Café
With the motto "Local production for local consumption" we stick to homemade and Ota products.
All the coffee beans are home-roasted.
We use an espresso machine that meets world standards!  Latte art made with fragrant espresso is also popular.
In addition, "Ota's delicious foods" are ready to be served.
Shop
As a souvenir shop in 'Art museum & Library, Ota' and as a souvenir shop located in front of Ota Station, we introduce the charm of Ota to the world.
Through art and design, we produce an encounter "a unique product only found here" in Ota, the city of manufacturing.
Business Hours
10:00am – 8:00pm (6:00pm on Sundays and Holidays)
Closed: Mondays (same schedule as the Museum and library)
Last order: 7:00pm (5:30pm on Sundays and Holidays)
We are to provide customers with a rich, comfortable and relaxing spot to spending time.