Ota Photo Sketch vol.4 "Cultural intersections"
From Apr. 27, 2019 (Sat) to Jun. 9, 2019 (Sun)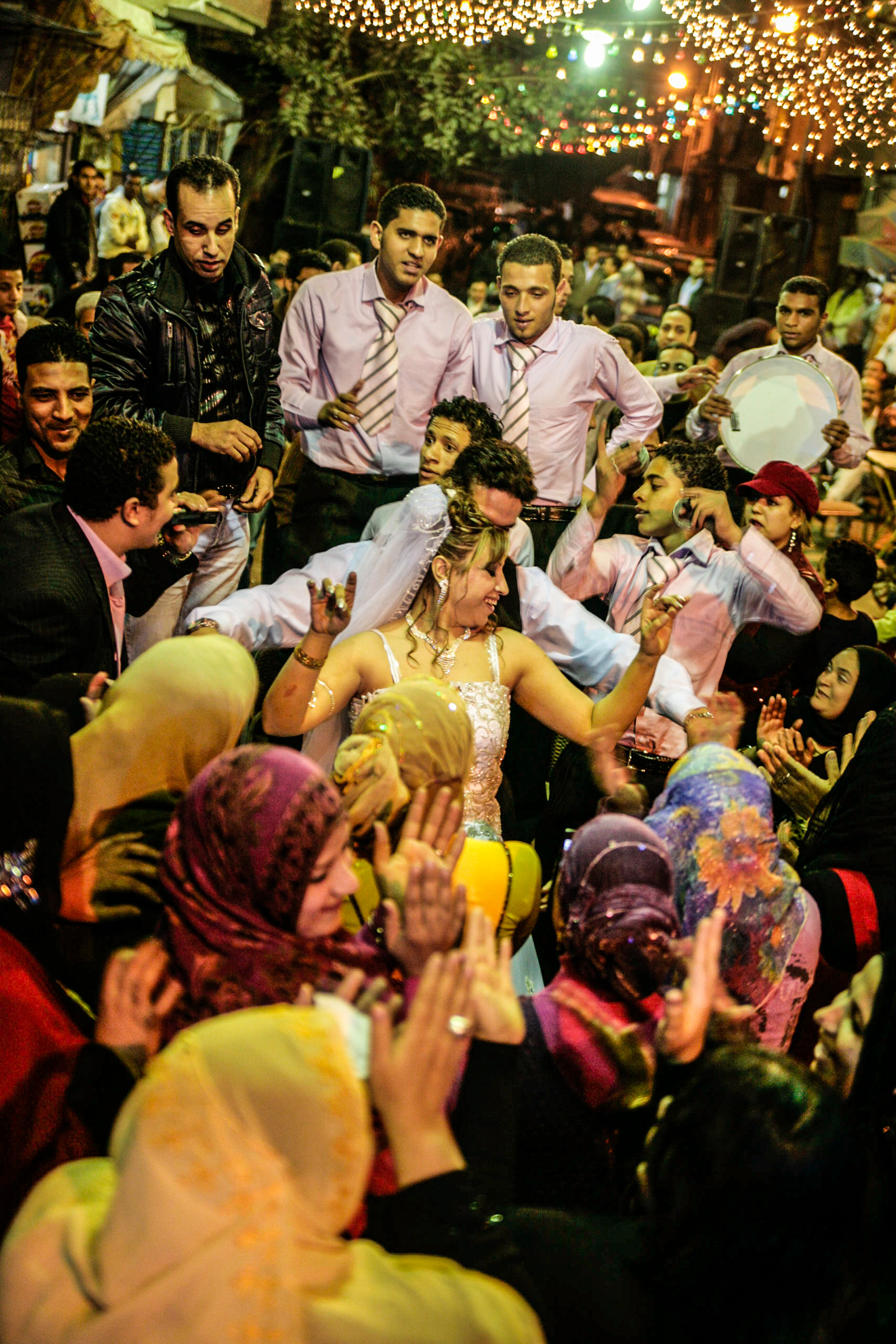 Information
Title: Ota Photo Sketch vol.4 "Cultural intersections"
Period: April 27, 2019 (Sat) to June 9, 2019 (Sun)
Venue: Art Museum and Library, Ota, Exhibition Room 1 & Slope
Open: 10:00 am – 6:00 pm (last entry before 5:30 pm)
Closed: Mondays (Open April 29 and May 6 national holidays and closed the following Tuesdays)
Admission fees: Free
Organized by: Ota City, Ota City Culture and Sports Promotion Foundation
Supported by: Ota International Association
Sponsored by: Ota City Board of Education, Ota Chamber of Commerce and Industry, Gunma TV, FM Gunma, FM Taro, NHK Maebashi Station, Jomo News, Asahi News Maebashi, Sankei News Maebashi, Tokyo News Maebashi, Mainichi News Maebashi, Yomiuri News Maebashi, Hikari Net Co., Ltd.
Overview
Rediscover Ota from the images of foreign people live in our city.

 Ota Photo Sketch is a series of photo exhibitions on the theme of "Rediscovering Ota City through the camera lens from new perspectives." In this fourth installment, discover the diverse cultures developing in Ota under the theme of "Cultural intersections."
As of January 2019, 11,000 people, or 5% of the total population of Ota City, are of foreign origin but cultural exchanges between Japanese and foreign residents are not as frequent as they could be. They live their daily lives in unique communities linked by nationality, languages or other ties. Although they live in the same city, their lifestyles evoke completely different cultures.
In the future, as globalization progresses, the number of foreign workers coming to Japan is expected to increase further. Thus, it is important for all of us to respect each other's culture so that people from all cultural backgrounds can live normal daily lives.
This exhibition will combine photographs from the general public and photographs by guest photographer Ms. Tsunemi Fujiyo (Ota city resident and Islam ethnographer). The visual medium of photography allows people of various nationalities to cross language barriers and introduce their culture or learn about other cultures.
Guest photographer
Fujiyo Tsunemi
Born in Ota City in 1967. After graduating from Sophia University's Faculty of Law, she wandered across Asia and Africa in search of a theme for her photography. Touched by the warmth of the Muslim people on that journey, decided to make Islam his theme. Continued to convey the appeal of Islamic society while living with these people for over 20 years and while living with a nomadic woman in the Egyptian desert from 2003. Received the 2012 "19th Travel Culture Studies Encouragement Award". Books include: Nomad Woman Alone in the Desert (Shueisha), The Islamic Way of Living a Happy Life (Kobunsha), Saida in the Desert (Fukuinkan Shoten), A Woman Alone on an Islamic Journey (Asahi News Publications), Ahmad's Full Life (Kaiseisha) and so on.
[Reference works] (May differ from the works displayed in this exhibition)