Ota Photo Sketch vol.3 "Celebration"
June 20, 2018 (Wed) _ July 22, 2018 (Sun)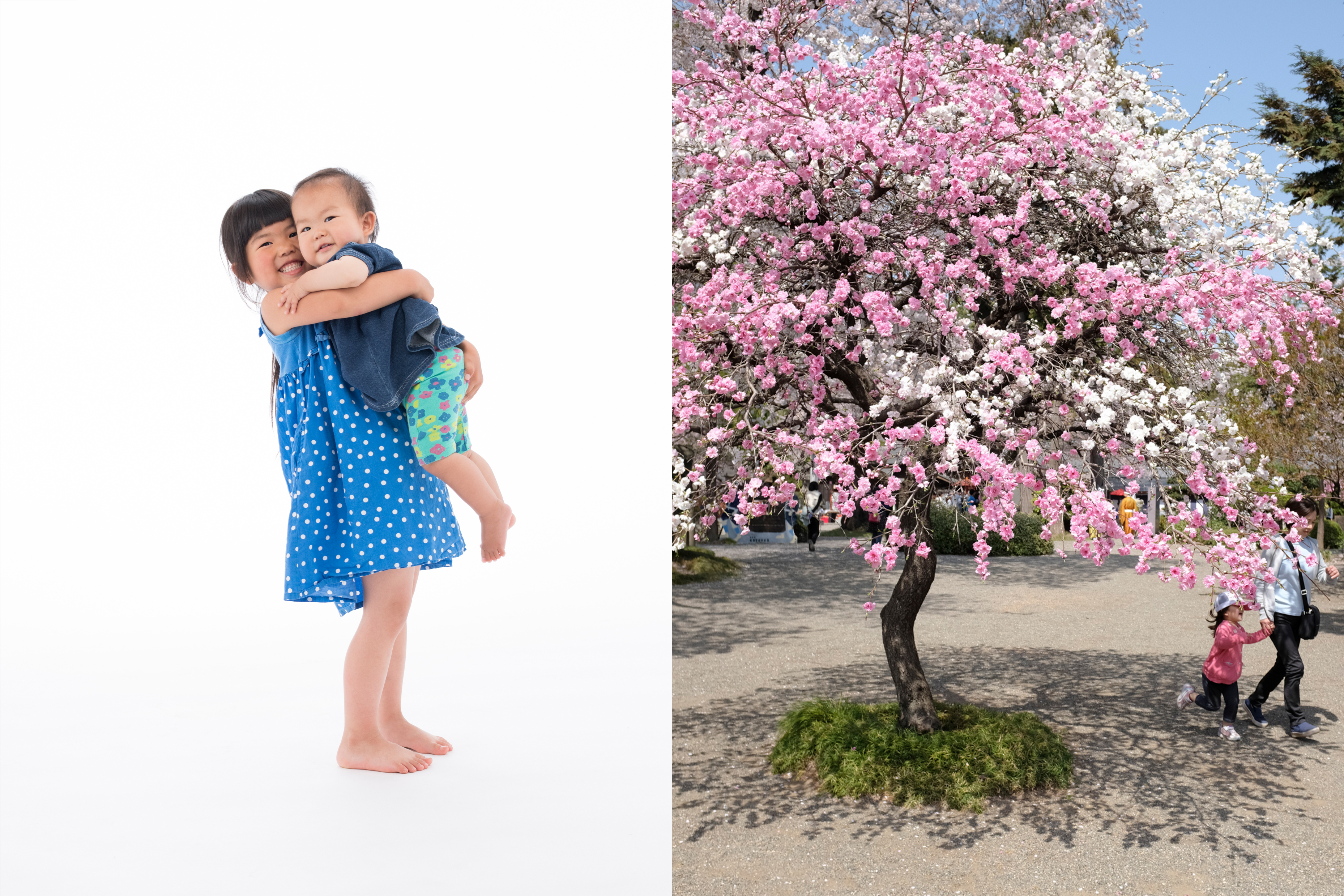 Information
Title:      Ota Photo Sketch vol.3 "Celebration"
Period:   June 20, 2018 (Wed) _ July 22, 2018 (Sun)
Venue:   Ota City Art Museum and Library, Exhibition Rooms 1 & 2, Slope
Opening hours: 10:00 am ~ 6:00 pm (last entry at 5:30 pm)
Closed: Mondays (Open July 16, national holiday and closed the following Tuesday)
Admission: Free
Organized by:     Ota City, Ota City Culture and Sports Promotion Foundation
Sponsored by:    Ota Chamber of Commerce and Industry, Gunma TV, FM Gunma, FM Taro, NHK Maebashi Station, Jomo News
In collaboration with: Hirama Photo Studio TOKYO, EPSON, Kontacts, Tokyo Color Kogei-sha (TCK), Matsumoto Shashinkan, Sunkobosya, Studio Juno
Overview
Ota Photo Sketch is a series of photo exhibitions on the theme of "Rediscovering Ota City through the camera lens from new perspectives."
This third event called Ota Photo Sketch vol.3 "Celebration" will be held from June 20, 2018 (Wed) to July 22, 2018 (Sun).
The word "Celebration" evokes milestones in our lives, "special days, special moments" spent away from the daily grind, such as anniversaries or festivals crowded with people.
We tend to record such "best moments" as photographs. These are both individual memories and glimpses of one face of the city that we do not normally notice.
Many "best moment" pictures have been taken in Ota, at the Daikoin Temple known as Kosodate Donryu (a place to pray for easy child-rearing).
In addition to photographs received from the public and photographs taken at the city's Photo Studios, this exhibition features new works by guest photographer Itaru Hirama taken in Ota.
Rediscover Ota City from its photos of "Celebration".
Guest photographer

©Itaru Hirama
Itaru Hirama
Born in 1963 in Shiogama City, Miyagi Prefecture.
After graduating from the Nihon University College of Arts, Department of Photography, Hirama studied under photographer Kaoru Ijima.
He shoots people in a very dynamic and innovative style, and his works that seem to emanate sound have made him popular with many musicians who have had their photos taken by Hirama.
He launched the "Shiogama Photo Festival" in Shiogama in 2008, and "GAMA ROCK" in 2012. His "Hirama Portrait Studio TOKYO" opened in Mishuku, Tokyo in 2015.
Works (may be different from works exhibited here)
Submissions invited from the public
Please send us photos to be displayed as part of the "Celebration" exhibition. 
Submission period: from April 1, 2018 (Sun) to May 31, 2018 (Thu)
Submission theme
1. Commemorative photos of milestones such as birthdays, wedding ceremonies, school entrance ceremonies, graduation ceremonies, Shichi-go-san etc.
2. Photos of festivals held in the city